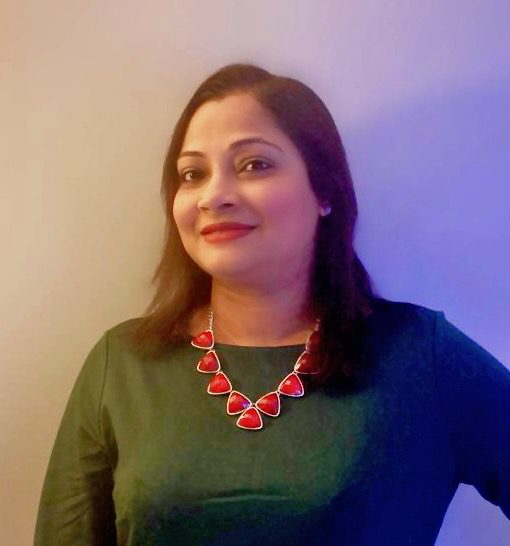 Arundhati Ghosh
MOT Lead
Arundhati is a lead volunteer and a regular blood donor for Charity Crossing. By profession, Arundhati is a Linguist and she is a mother of two girls who also volunteer for Charity Crossing. She loves dedicating her free time to helping the community and bringing smiles to people's faces.
"The smallest act of kindness is worth more than the grandest intention."
~Oscar Wilde
​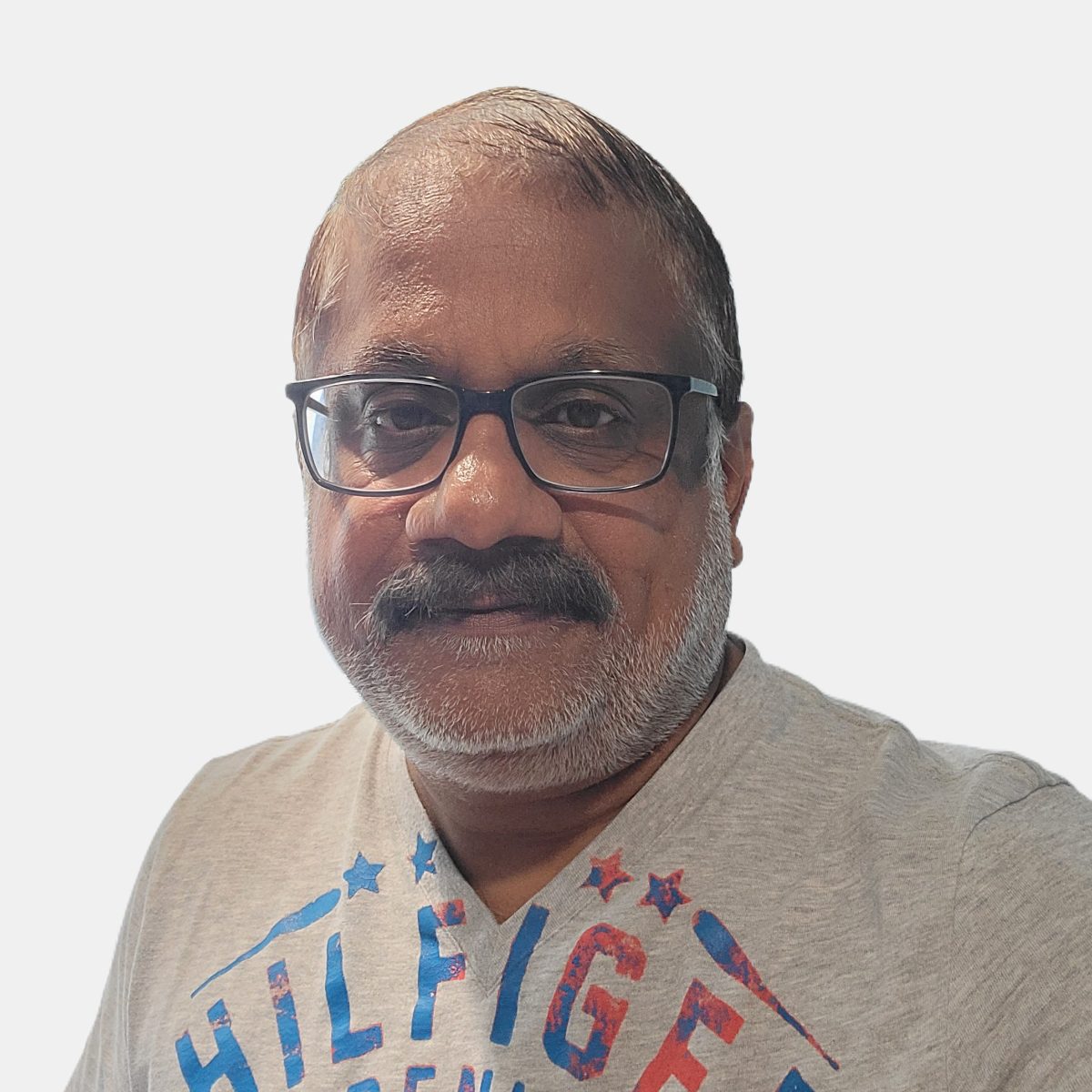 Chandra Dontaraju
Glasgow Giveaway Lead
Chandra Dontaraju is a Software engineer by profession working at JPMC. He has been living in Newark, DE, since 2004. He has a lovely family – wife Naini and son Tanuj.
He is passionate about helping the community, volunteering, and giving back to the less fortunate people. He volunteers actively at Charity Crossing and other nonprofit organizations in and around Delaware and across the globe. He has been volunteering at Charity Crossing since Feb 2021. In 2021, he led the Hick's location and some special events. Currently, he is leading the William Hicks Anderson Community Center and serve every week and Open house at the same locations. He is one of the Co-leads for a Warehouse located in Newark, DE, overseeing the loading, sorting, unloading, and managing the inventory activities.
Charity Crossing started a new monthly service at "Glasgow" park in Newark, DE in which he is one of the leads, and CC is serving more than 300 families in this monthly service. Also, involved and continued in leading the other serve location serves like collaborating with the "Department of Justice" for their monthly serves, Herlihy serve location, and other serve as needed. Daily, he works closely with other leads to make the distribution process effective so that the donations reach the maximum number of less fortunate people.
He Volunteered 158 hours in 2021 and received the PVSA Bronze award.
Chandra said, "I am encouraging, inspiring, and instilling volunteerism in my son and many other young and adults."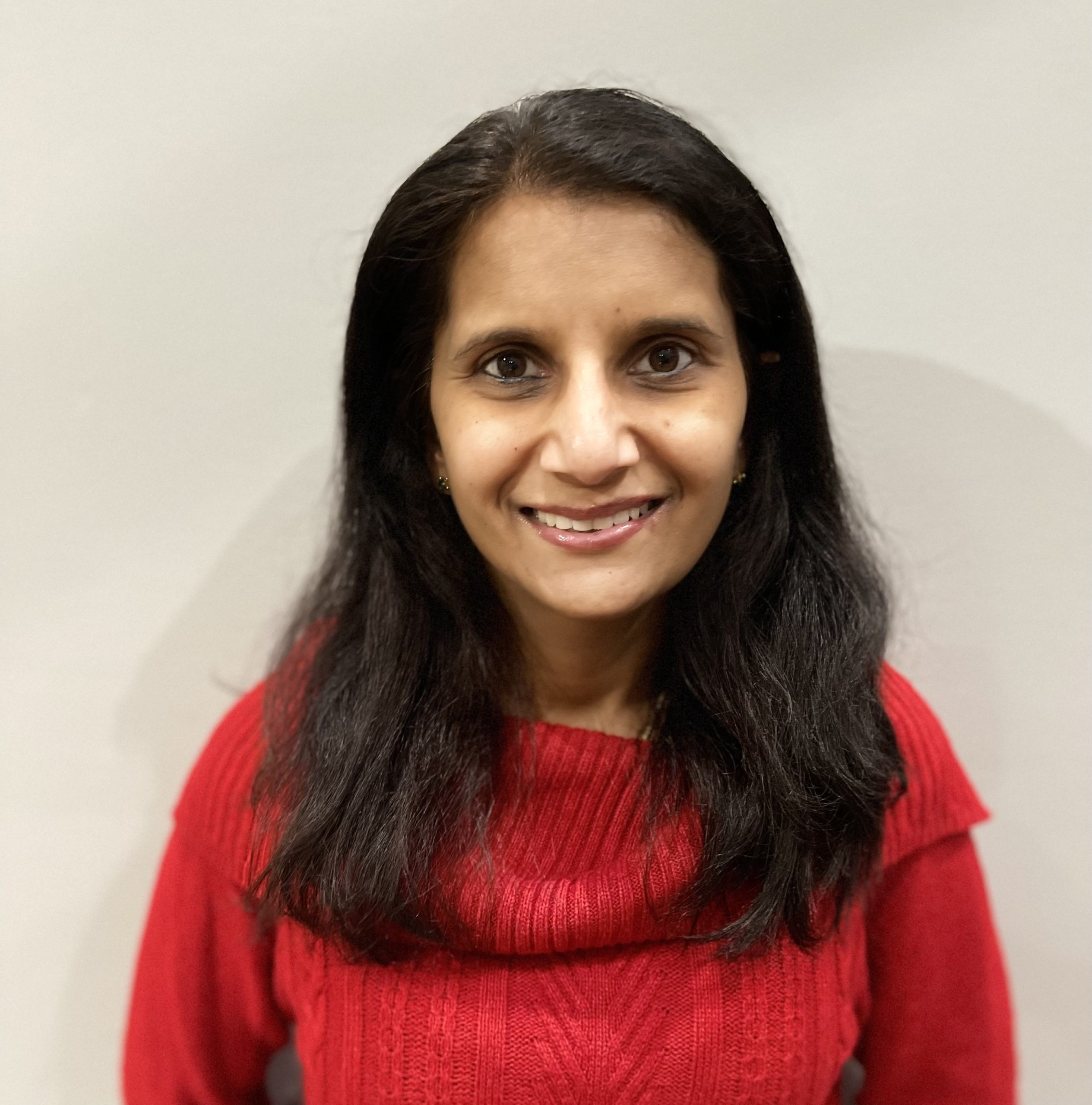 Chetna Sivamurthy
MOT - Lead
I'm Chetna Sivamurthy, a mom of two beautiful girls.  I currently help lead in the MoT serve area and other Charity Crossing initiatives.
I love to work to make it a better place for all those that we live around- not only to change the trajectory of their lives but also to educate our kids as to how privileged they are and how they are in a fortunate position to help others.
I truly believe in the motto- " Hands that help are holier than lips that pray"!
Goldy Parmar
Rose Hill Lead
Meet Goldy Parmer.  She is a lead volunteer in Charity Crossing. She is a mom to two teenagers. She got involved in Charity Crossing in 2020 during the pandemic to assist others and make the community a better place by providing for the less fortunate. Throughout the pandemic, she got involved in various groups inside the Charity Crossing which positively impacted the effect of COVID-19 in our community.
"The way to get started is to quit talking and begin doing." – Walt Disney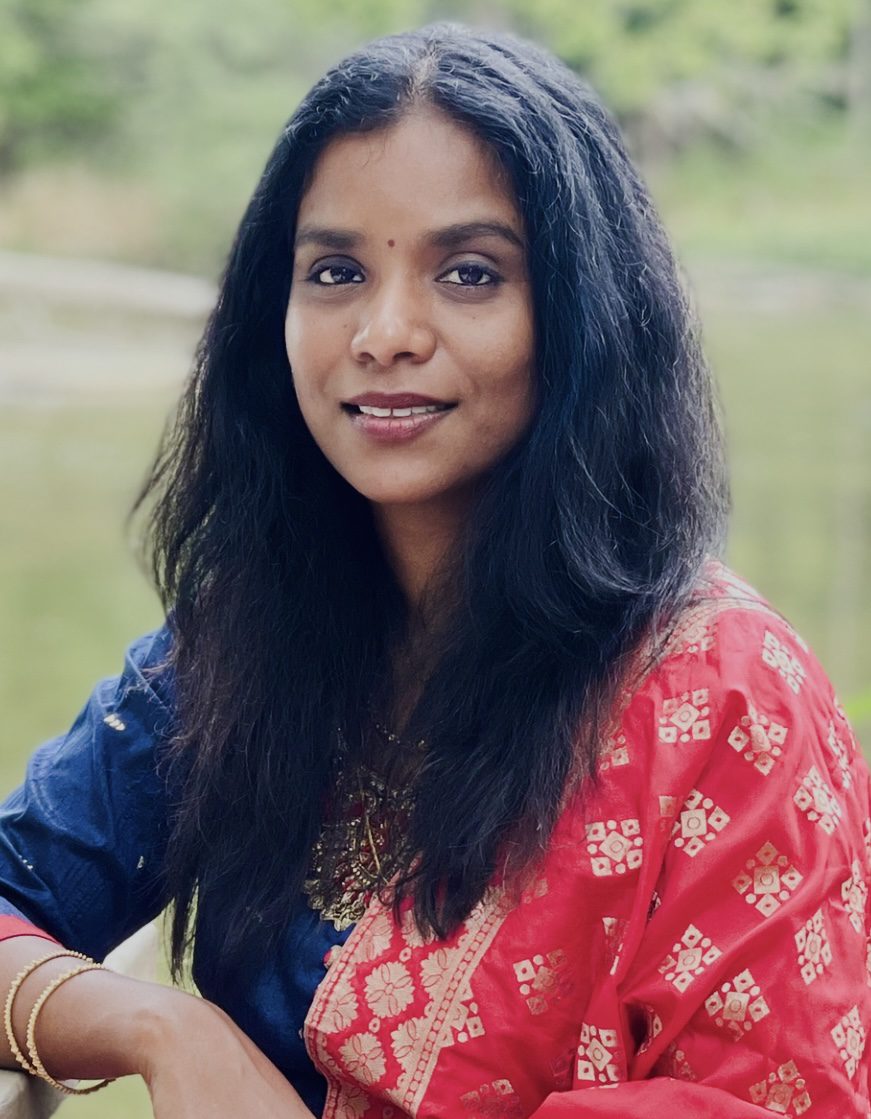 Karthika Prabhakar
SCF Lead
Karthika is a successful homemaker, who wants to teach her girls about the power of giving. It's hard to expect your children to want to give up their free time to help others if you are not doing the same.  Her family has been actively volunteering with charity crossing.
As a successful homemaker, she has the finest traits of being patient, consistent, and the willingness to learn which she uses to bring a change in her home and would obviously make a little difference in the community.
"Be the change you wanted to see in the world." —Mahatma Gandhi
​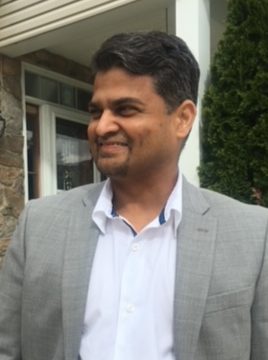 Sakthi Raghupathi
Warehouse Lead
This is Sakthi Raghu, working at JPMC, from Bear, DE, with lovely daughters – Vaishnavi & Varshini and a caring wife – Anitha. Am a proud member of Charity Crossing, very excited and motivated to serve and give back to the community. The feel of the selfless act is priceless and very addictive, enjoying it at the moment.
Quote – All is well!!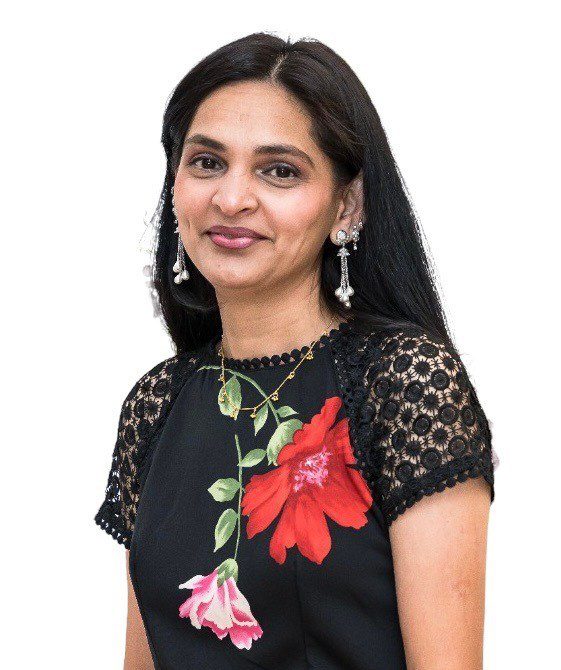 Vaishali Ameen ( Aliya Ameen )
Herring Manor Lead
Vaishali Aliya Ameen is a Quality Assurance Specialist at a financial institution and a mother of two teenagers. She is an active leader and volunteer at Charity Crossing, a volunteer-run nonprofit that provides basic needs to economically disadvantaged members of our community.
Her husband and children are also active Charity Crossing volunteers. She has been in charge of Walmart donation pick-up and distribution since 2020. She has organized and conducted a few Charity Crossing special events, assisted the warehouse team with donation collection and sorting, established a few new distribution hubs, and led a weekly distribution program serving the Wilmington community. This volunteering takes place in local, diverse community places with groups of designated volunteers and all assigned responsibilities intended to help them understand how to serve the community or comfort themselves on any occasion.
n this organization, as a lead, she empowers volunteers to learn about the neighborhood, develop a sense of community, and demonstrate teamwork, leadership, communication, and management skills in volunteer-related situations.
Vaishali said, "Knowing I've positively impacted someone else's life motivates me to continue volunteering. It brings happiness and warms my heart. The path I've been on over the past four years has significantly improved my outlook on life".