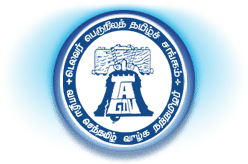 Tamil Association of Greater Delaware Valley (TAGDV) served the Wilmington Community on May 28th at 2 pm.  TAGDV Team served Meal, Soda, Chips, Desserts, and Water to up to 200 Wilmington Community Members.
In addition, Charity Crossing Volunteers distributed Socks, clothes, Candies, and small household items.
Thank you Organizers, Sponsors, Volunteers, and Donors.